The Antique Hadden Archive Page.

We hope you find this page of interest. It details the Antiques we have recently sold to clients with a brief description.
16th century english carved oak romayne profile panel
(November 21, 2012)
---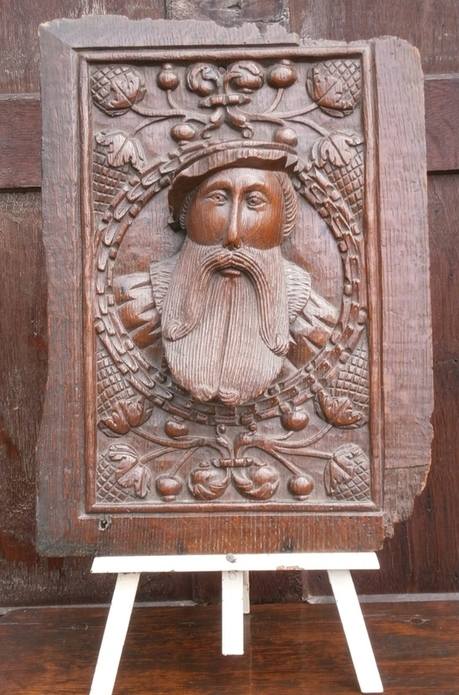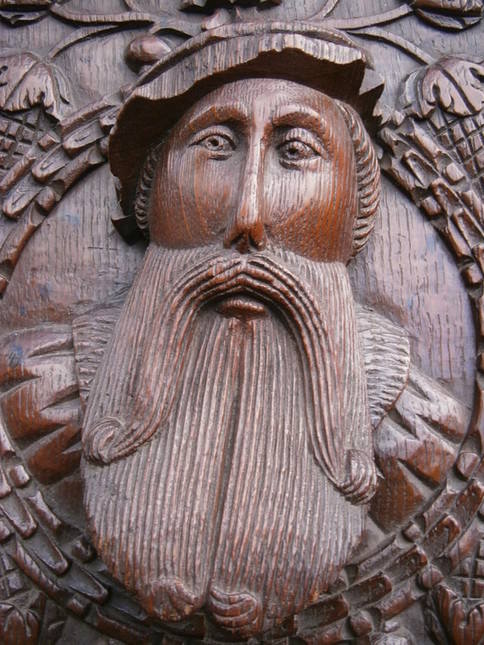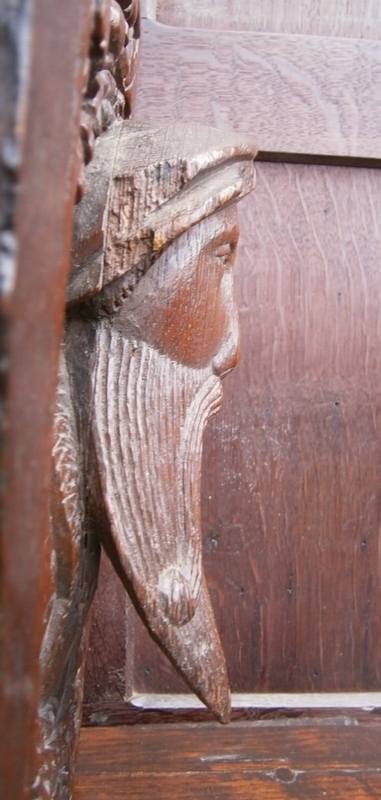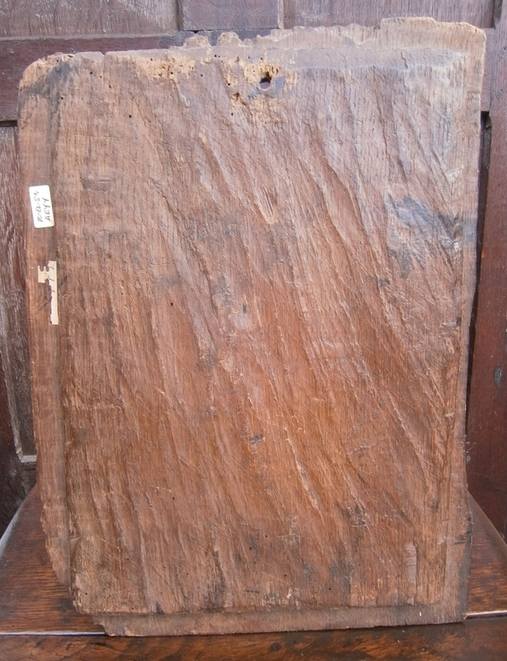 A truly wonderful English Tudor oak portrait panel.
Carved in high relief with portrait of a beaded man in central roundel with vines and berries.
Recently purchased from the American collection of Marvin sadik .
The pictures tell it all,fantastic surface,exceptional riven back and the best carving you will find.
A similar pair of panels probably from the same workshop sold as lot 516 at Sothebys The Rous Lench Collection 3rd july 1986
The best panel i would say i have had the pleasure to handle in my whole career..